Shop Checkbook Covers
Covers, covers, who's got the covers? We do!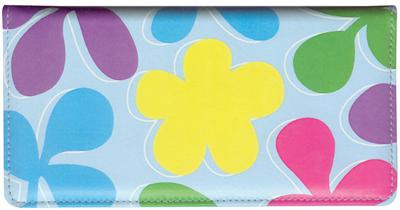 Keep your personal bank checks safe and sound with a checkbook cover to match or coordinate with your selected bank checks...or simply choose any style of checkbook cover...just because you like it!
Here, you can find checkbook covers for your regular, side-tear and top stub checkbooks; checkbook covers with a plastic flap to protect underneath the carbon copy of the "duplicate" checks you are writing; and even checkbooks with debit/credit card holders and calculators in them. The best part is...they come in all sorts of colors, textures, and styles! Buy your new checkbook cover today.
Order Covers to express yourself all year long.
GirlyChecks lists more than 3,500 checkbook covers from several manufacturers. You can browse page by page or you can use the "Menu" at the left or "Product Search" at the top to help find the checkbook cover you really want...
Business Checks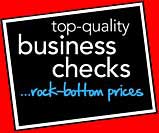 Cheap Checks
w/ Free Shipping