Check Categories
Saturday To-Do:
Choose a design or upload your own.


Business Checks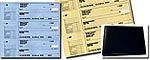 Buy Licensed Disney Checks Online
OK. When you wish upon a star... Bippity boppity boo... Can you guess where this is taking you?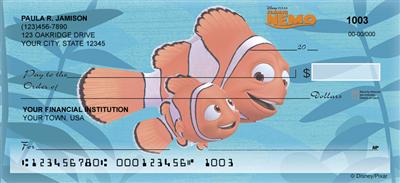 Mickey, Muppets, and Shrek...oh my! That's right; Girly Checks is now bringing you the ever so popular line of Disney personal bank checks from a variety of merchants. Bring out the kid in your heart with Dumbo, Lightening McQueen, Aladdin, the Little Mermaid, Tinker Bell, Bambi, the Muppets, Dopey, the Lion King, Nemno (of course) and many more fun and some hard to find Disney characters on your checks and accessories.
Cinderella says that a dream is a wish your heart makes and now we can help your dreams come true with a special deal just for you - our Disney fans. Check out the Bonus Buys collections of Disney character checks complete with Disney address labels and checkbook covers that come bundled in a great price! Or, if you don't want the bundle and want to pick your pieces, check out the collections of Disney bank checks, address labels, checkbook covers, and other fun accessories.
Compare and order your new Popular Disney Character Personal Checks today - so you can express yourself all year long.
Licensed Disney Checks
---
Pages for this section: 1 2 3 4 5 Next >>
---
Buying discounted or cheap Licensed Disney Checks online does not mean poor quality; we cut out the middle man, the banks, to save you money. You, not your banker, can make decisions about the Popular Disney Character Personal Checks you buy. Thank you for shopping with Girly Checks.
Business Checks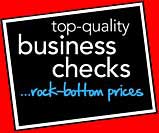 Cheap Checks
w/ Free Shipping