Check Categories
Saturday To-Do:
Choose a design or upload your own.


Business Checks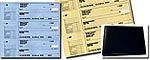 Buy Playtime and Games Checks Online
All grown up and no time to play? We have to be adults now and work to pay the bills. Well, who says that when grow up we have to leave the fun times behind?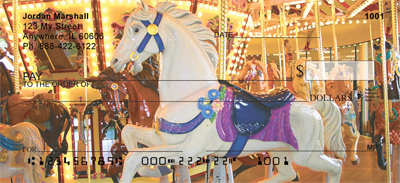 Remember those fun times you had playing games? You don't have to be a kid to like games - we like them, too, and we have custom Girly Checks just for you. As an adult you can still enjoy games or puzzles. Look at the pictures of games and puzzles on this page of personal bank checks. We also have Girly Checks for some fun activities that you can enjoy all year 'round - even while paying your bills.
Remember the rides at the fair? We have Carousel (Merry Go Round) Personal Checks we know you will like. You don't have to leave all the fun times behind any longer. Every time you write a check on one of our personalized Girly Checks you can still have your own personal playtime. Let's have some fun!
Compare and order your new Cool Games and Playtime Personal Checks today - so you can express yourself all year long.
Playtime and Games Checks
---
Pages for this section: 1 2 3 Next >>
---
Buying discounted or cheap Playtime and Games Checks online does not mean poor quality; we cut out the middle man, the banks, to save you money. You, not your banker, can make decisions about the Cool Games and Playtime Personal Checks you buy. Thank you for shopping with Girly Checks.
Advertisments
Business Checks