Check Categories
Monday To-Do:
Choose a design or upload your own.


Business Checks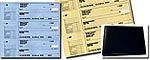 Buy Vehicles and Machines Checks Online
We know there are folks out there that like to express themselves through a special vehicle. Are you a pilot?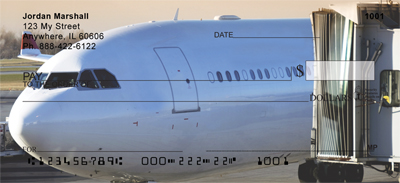 How about racing cars? Do you like boats? Maybe you like to bicycle. Many people like our cutomized image checks that reflect their special interest or interests. You can too. Our personalized Girly Checks allow you to share your interests every time you write a check. So before you jump on your Harley and ride your powerful motorcycle through the twisties - take time to shop for your new checks with a "powerful" theme.
There is something here just for you. Don't leave this page without looking at the personalized Vehicle and Machine Checks below. You'll certainly find something just perfect for you. Place your order right now.
Compare and order your new Cool Cars, Trucks, Tractors and Planes Personal Checks today - so you can express yourself all year long.
Vehicles and Machines Checks
---
Pages for this section: 1 2 3 4 5 6 7 Next >>
---
Buying discounted or cheap Vehicles and Machines Checks online does not mean poor quality; we cut out the middle man, the banks, to save you money. You, not your banker, can make decisions about the Cool Cars, Trucks, Tractors and Planes Personal Checks you buy. Thank you for shopping with Girly Checks.
Advertisments
Business Checks