Check Categories
Sunday To-Do:
Choose a design or upload your own.


Business Checks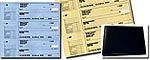 Buy Cultural and Ethnic Checks Online
Here at Girly Checks we want to see people take pride in their culture, whatever it may be. We have selected custom Girly Checks for you. Everytime you write a check you can take pride in your heritage or lifestyle.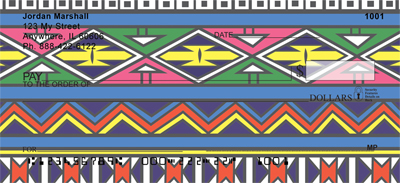 And you can show others how proud you are.
Take a look at the African Bead checks. The beads are beautiful and they show the beauty of the African influence in their design. Imagine writing custom Girly Checks reflecting that beauty - and sharing it with others. Check out the beauty of the African savanna. How about your Celtic heritage or a Scottish Tartan check? Want to show your pride? We've got you covered. It's that easy to choose a personalized picture check and order it. Just think about it. Next time you write a check, it could be one of ours - reflecting some of who you are.
Compare and order your new Various Culture and Ethnicity Personal Checks today - so you can express yourself all year long.
Cultural and Ethnic Checks
---
Pages for this section: 1 2 3 Next >>
---
Buying discounted or cheap Cultural and Ethnic Checks online does not mean poor quality; we cut out the middle man, the banks, to save you money. You, not your banker, can make decisions about the Various Culture and Ethnicity Personal Checks you buy. Thank you for shopping with Girly Checks.
Business Checks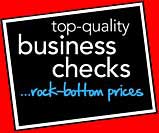 Cheap Checks
w/ Free Shipping